For car shoppers who want the latest cars, leasing is a good fit. Leasing a new car also can work well for the budget-minded who are looking for lower loan payments, though there are pitfalls to avoid when navigating the process.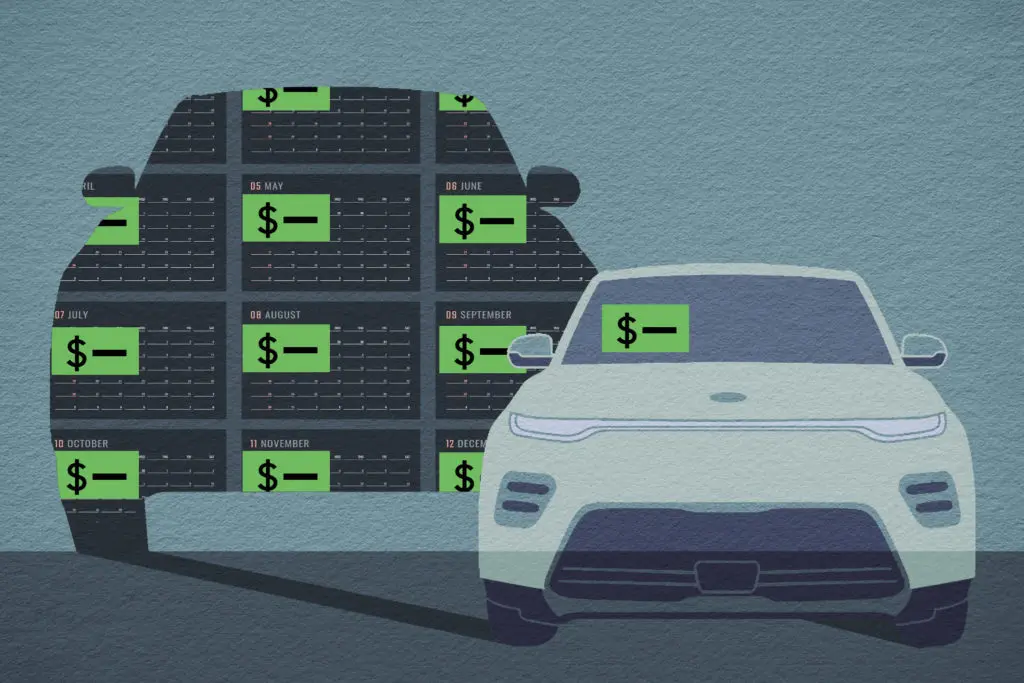 Lower payments and higher interest rates aren't the only reasons to lease. Leasing also offers purchasing flexibility: Lessees don't have to worry about owning a depreciating asset or dealing with costly car repairs. Read more
More Advice for Lease Shoppers
Lease Alternatives
Cars.com editors produce daily reviews, videos and news updates. Add your email and get the latest info in your inbox.